Competitions & Promos
Are You Ready To Join the Pillow Fight Club?
posted in Competitions & Promos, Featured . posted by fchanut on November 17, 2009 . 3 Comments
Are you ready to put your pillow fight skills to the test? With the newest edition to the HotelClub family – the Pillow Fight Club, you can not only test your virtual pillow fight skills, but win amazing prizes as well!
How To Join The Pillow Fight Club
Joining the Pillow Fight Club is incredibly easy. All you have to do is log onto the Pillow Fight Club website, select your fighter, and use your keyboard controls to start fighting. The computer will track your score and at the end of the game and, win or lose, you'll have the chance to fill out an entry form to submit your game score to the Pillow Fight Club competition. It's really that simple!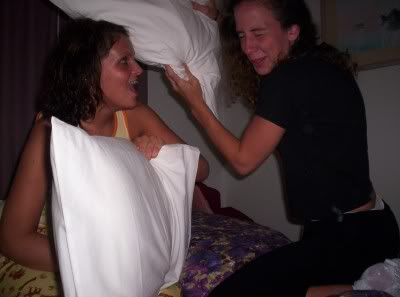 Playing Pillow Fight Club
You don't need any special skills or computer accessories to join in on the pillow fight. After choosing your player, which is as easy as a simple click of the mouse, you'll use your keyboard controls to move, jump, crouch, and make your attacks. Your arrow keys will control the direction of movement and your A, S, and D keys will control the severity of your pillow attacks. You'll even have the chance to use a combination of keys to launch a special attack against your opponent!
Tired of comparing your scores against mere HotelClub generated opponents? Not a problem. Click on the "Challenge A Friend" button on the main game screen and you can invite your friends to play, too. Keep on fighting and compare your scores!
Pillow Fight Club Prizes
No good game should be without a prize and the folks at HotelClub are offering one of their best incentives yet for joining in on the pillow fight. Three (3) individual winners will each receive a seven night stay in any of the hotels listed on the HotelClub.com website (maximum value $2,500).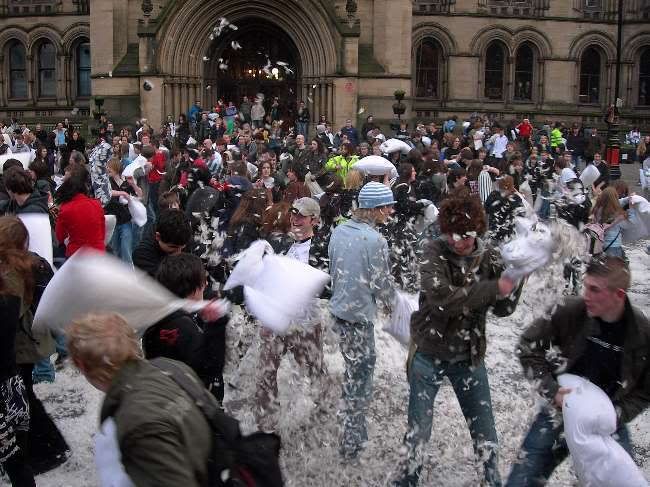 How cool is that? All you have to do is play, submit your scores, and wait to see if you've won. Enter as many times as you like. As long as you've honestly played the game, your scores will be entered.
The Official Pillow Fight Club Rules
As with any game, there are a few rules and conditions surrounding the Pillow Fight Club competition. Pillow fight competitors must be over the age of 18, must not be employees or family members of employees, and must be registered HotelClub Members. You can register as a HotelClub member prior to joining the fight by simply filling out the DreamClub Rewards membership form on the main site. Once you're signed up, you're ready to play. Make sure you take a minute or two to check out all of the game terms and conditions before playing!
The Pillow Fight Club Clock Is Ticking
The competition will run until January 31, 2010, so you still have plenty of time to pillow fight your way to the top! The official winners will be announced on the website on February 19, 2010 and will be notified by email!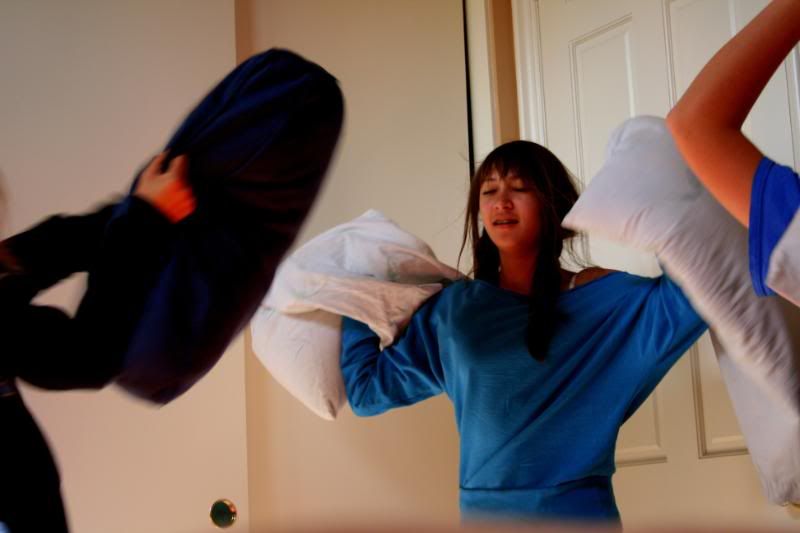 It's never been easier, or more fun, to enter to win a full 7 day hotel stay. Put on your PJ's, run to the nearest keyboard, and start playing. It's fun, it's exciting, and you may just win a chance to visit one of your dream vacation destinations!